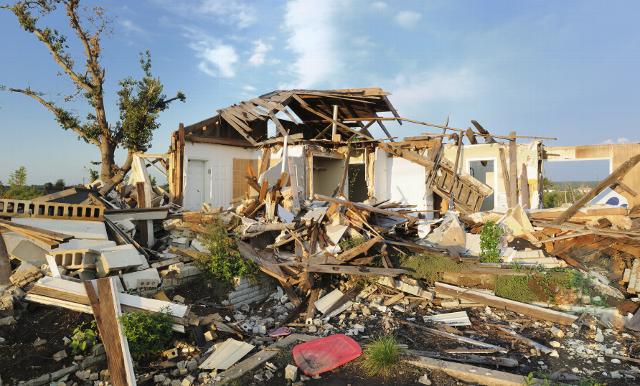 100% Online The Texas Adjusters All Lines Pre License Course is the initial building block to your adjuster career. This is the first step to take to become an insurance adjuster. Having the Texas license will allow you to be deployed, immediately. Even in states that don't require licensing, you typically won't get deployed without a license. The Texas Adjuster All Lines Pre License course allows you to earn your Texas License. The TX license is the gold standard of the industry, allowing you access to about 32 other licenses, right away.
Taught by an Xactimate Certified Trainer (XCT) trained at the Lehi Campus in Orem UT, Xactimate estimating software is used by the largest and most respected insurance carriers in the world. Xactimate 28 is the estimating software platform used by insurance adjusters of all types. By taking Xactimate 28 I&II, you are learning on the industries most prominent software. Becoming certifed by an XCT is the way Xactware wants people to learn and use their system and will create more opportunities to earn what you want to earn.
Level I
Fundamentals is the initial class on Xactimate 28 software which applies the basics of the software. Level I is taught the first day of the three day course.
Level II
Proficiency is the second part of the Xactimate 28 class in this 3 day training. An emphasis on Sketch, and Estimate building, as well as macros and other short cuts is covered in this training.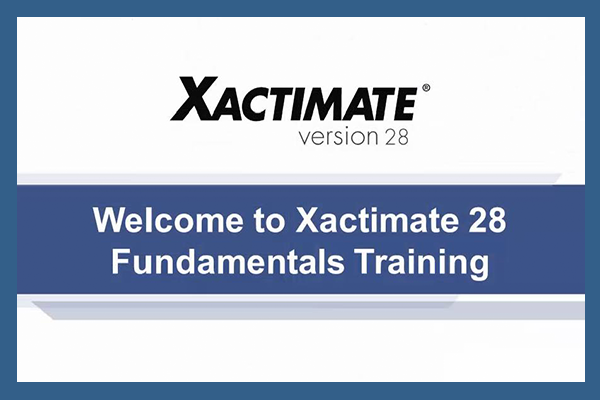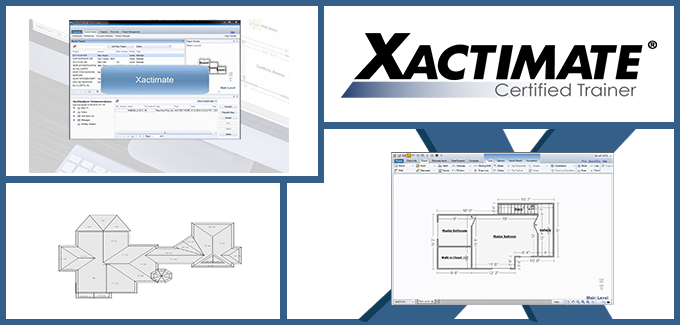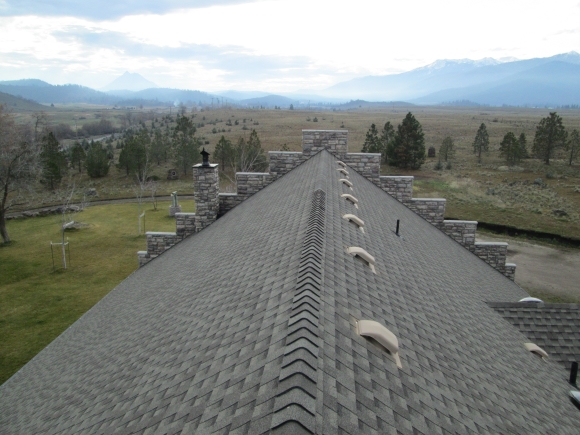 The 2SS/Rope and Harness course is more than just a safety course – it's a life style course. Rope and Harness refers to your ability to be able to maintain proper safety ideals during your time as an adjuster, and will open up nearly 70% more opportunities for you, as an adjustor. More than half of the industry requires you to be certified in the Rope and Harness course, and this will really allow you to be able to gather and maintain many jobs.
This course will teach you how to properly scope and understand the logistics, time-frame and the responsibility that Adjusters carry. After receiving your license, this course can be integral to your success as an Adjuster. The NACA Adjuster 101 Course will help you to understand your role as the Adjuster, what an Adjuster does, and truth about work expectations, policy interpretation, and much, much more.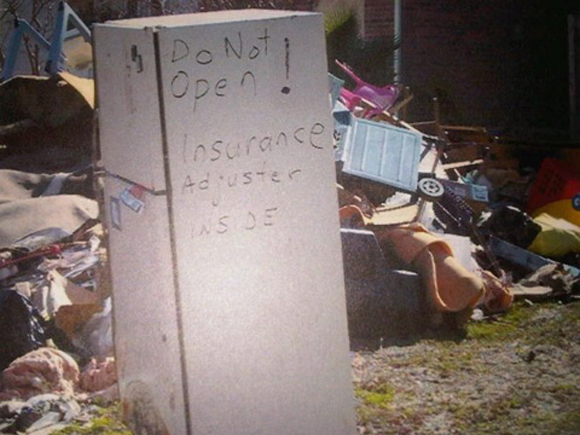 This one day course for contractors The NACA – Mosaic Course is a limited and exclusive course designed to provide contractors with insight to improving their insurance claims business. The NACA Mosaic Course for Contracors is focused on success with the field and desk adjusters in charge of the claims you're providing work for. This course will open the contractors opportunity doors for increased ease and profitably, per job.